At NextX, we have almost two decades of experience serving specialized customers in an array of markets. That means we understand the importance of privacy, security, requirements and compliance regulations—and how to implement IT solutions designed for accountants, legal offices, and more to accommodate your specific needs.
We provide customized IT solutions for:
and many other professional firms!
You handle confidential information for your customers. Do you know how it is being protected? If not, then we should talk about your networking IT system. 
From our offices in Billings, Montana we can help implement IT solutions for accountants, architectural firms, and any other professional clients from all around the state and even the country. You get top-of-the-line service from our team that pays particular information to every aspect of your computer networking needs.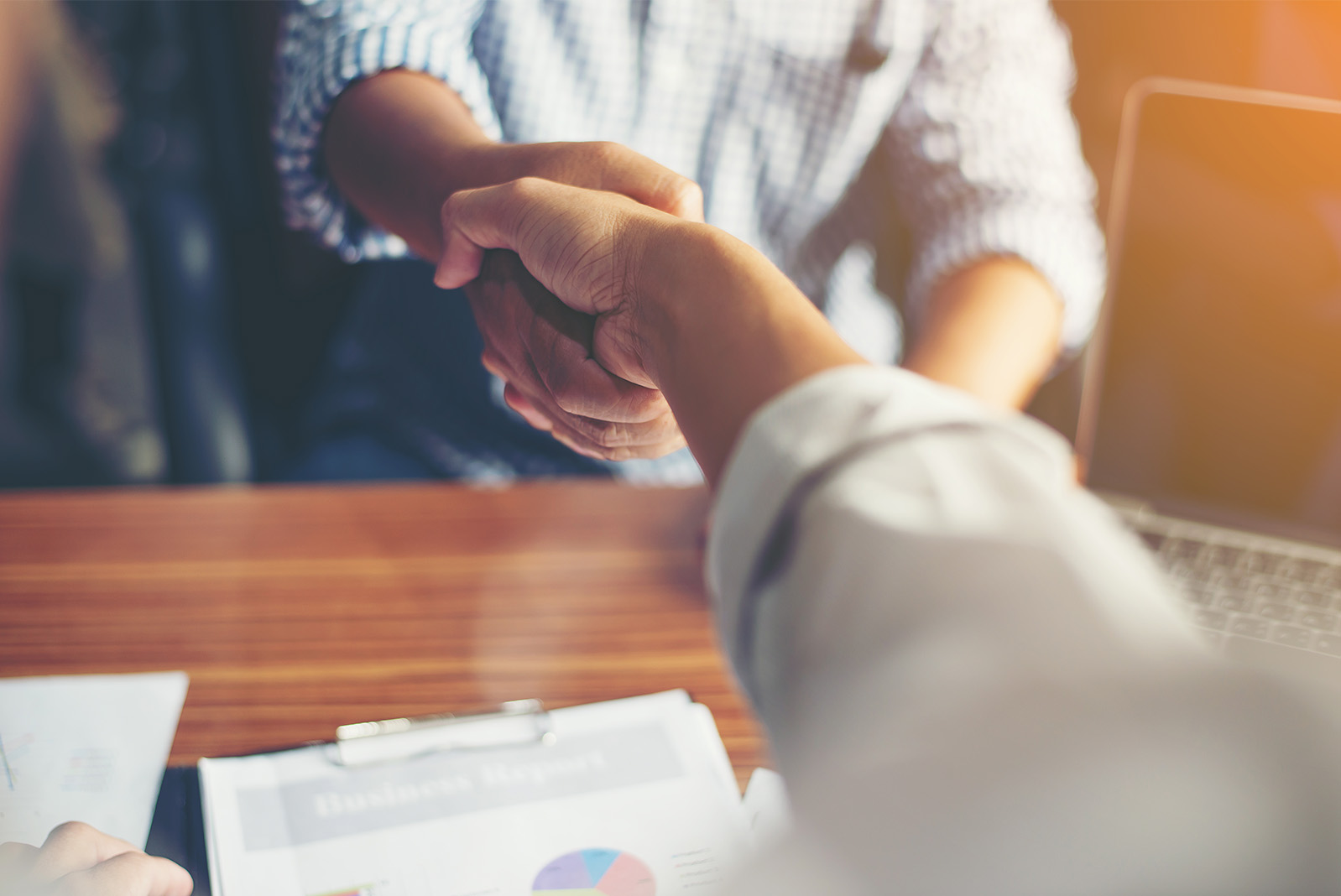 Does your firm need a FREE IT Assessment?
(no strings attached!)