Seeking a reliable electronic healthcare records solution? We can help!
Our data storage and security specialists can help your clinic or doctor's office make the move to electronic patient records as smooth and painless as possible. Once we understand the scope of your need, we'll design a customized healthcare records solution that stores and retrieves patient data quickly, securely and affordably. Caring for patients is your best practice—providing quality IT solutions is ours.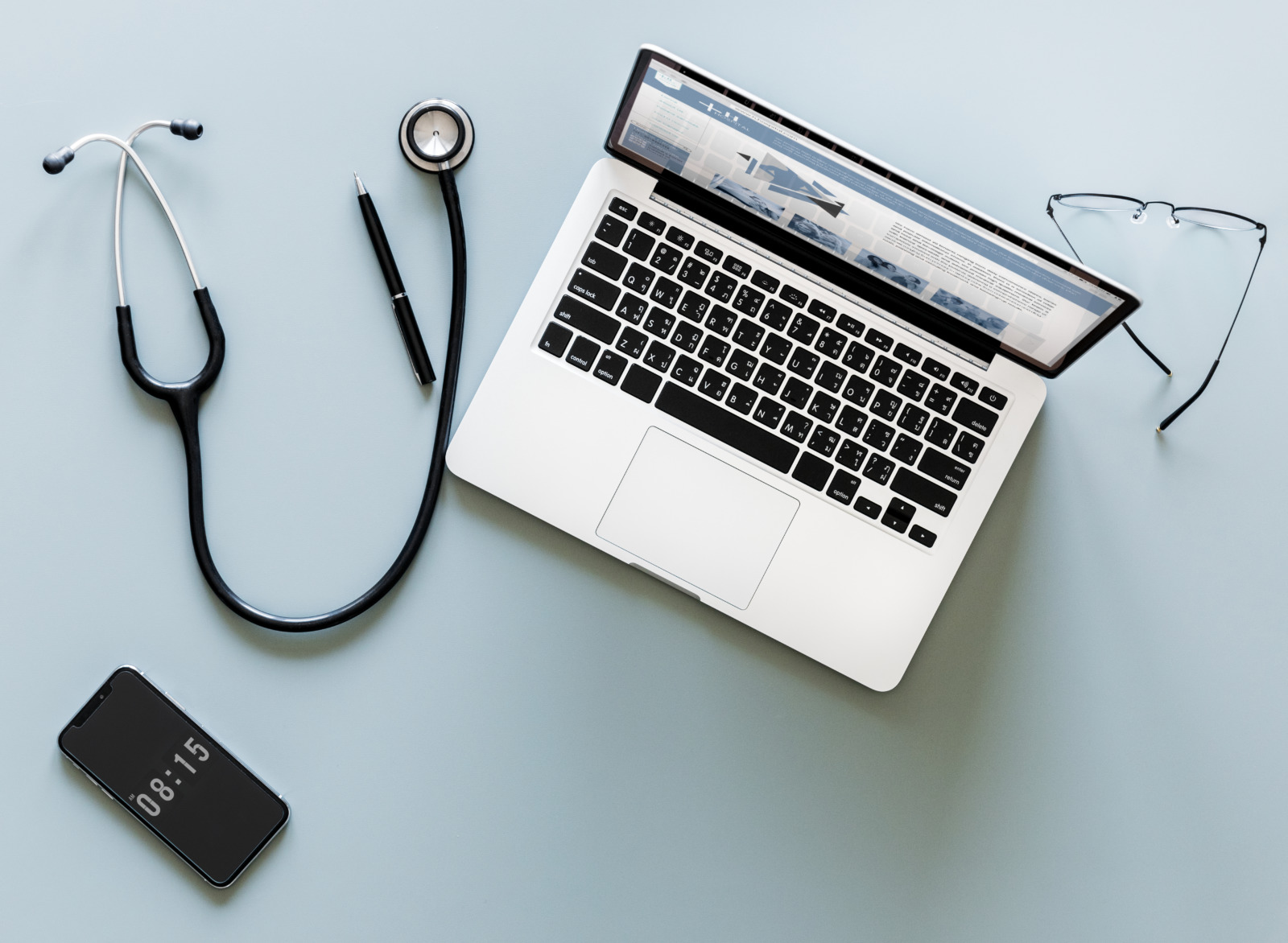 Does your clinic need a FREE IT Assessment?
(no strings attached!)