A Brief History of NextX
NextX has been working alongside local businesses to help them achieve long-term success with affordable, customized technology solutions for over two decades.
We've made building relationships with customers our highest priority. And as Billings, Montana, grows, so do our service offerings.
We're proud to provide reliable technology services that serve small businesses, agencies, and large firms alike with complete professional technology solutions. This means that you get to enjoy running your business, have fun running your business, and you don't have to worry about whether or not your data is being kept safe, or that your network will keep working for you.
Partners that Make IT Work
NextX utilizes a variety of different corporate partnerships. With their software and hardware, and our expertise on how to implement and use it, you get the best IT services around. No more dealing with low-quality products, and no fumbling with hard to figure out software. We take care of you.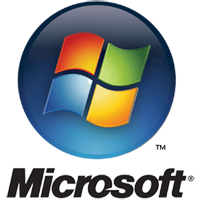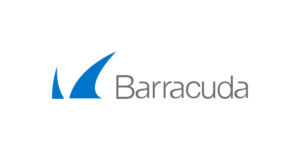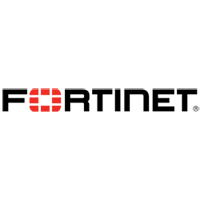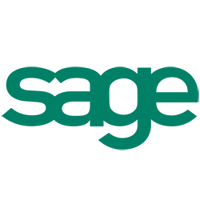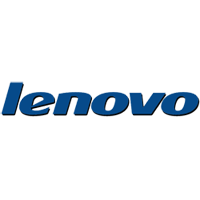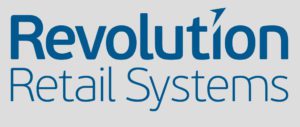 Expertise you can count on
At NextX, we recognize that the solutions we provide are strategic to your business and that each solution needs to be the right fit. That's why our team is constantly improving our expertise, gaining new certifications, and improving our quality assurance measures to ensure that we remain leaders in the IT field. That means you can have complete confidence in the products and services that we offer.
Our team holds high-level certifications with technology providers like Microsoft and Fortinet.
Here are just a few:
Fortinet FCNSA Certified
Fortinet FCNSP Certified*
Microsoft Certified Professional
IEEE Computer Society Member
The NextX Mission and Vision
Integrity: It's more than an ideal and we take it seriously. Scrupulous integrity forms every customer interaction we have, and you'll notice the difference when you partner with us. We build enduring partnerships by providing our clients high-quality, expert technology solutions that enable them to achieve their business objectives. Our passion for excellence means your business comes first—because your success matters to us. Your problems become our problems and your success becomes our own.
We want to be the first choice technology solutions on-site provider for small and medium businesses throughout Montana, Wyoming, and the Western Dakotas.