When you put the needs of others ahead of your own, there's a special sense of joy that comes along with it. We know that same feeling when we can help a local non-profit with IT support! Knowing they can then focus on reaching more people and doing additional good in their community. Our experience is both professional and personal, as many of our employees are active volunteers who serve through their churches or participate in local charity events.
Over the years we've helped dozens of non-profit organizations with IT support to expand their capabilities, protect their assets, and serve more people—here in Montana and around the world.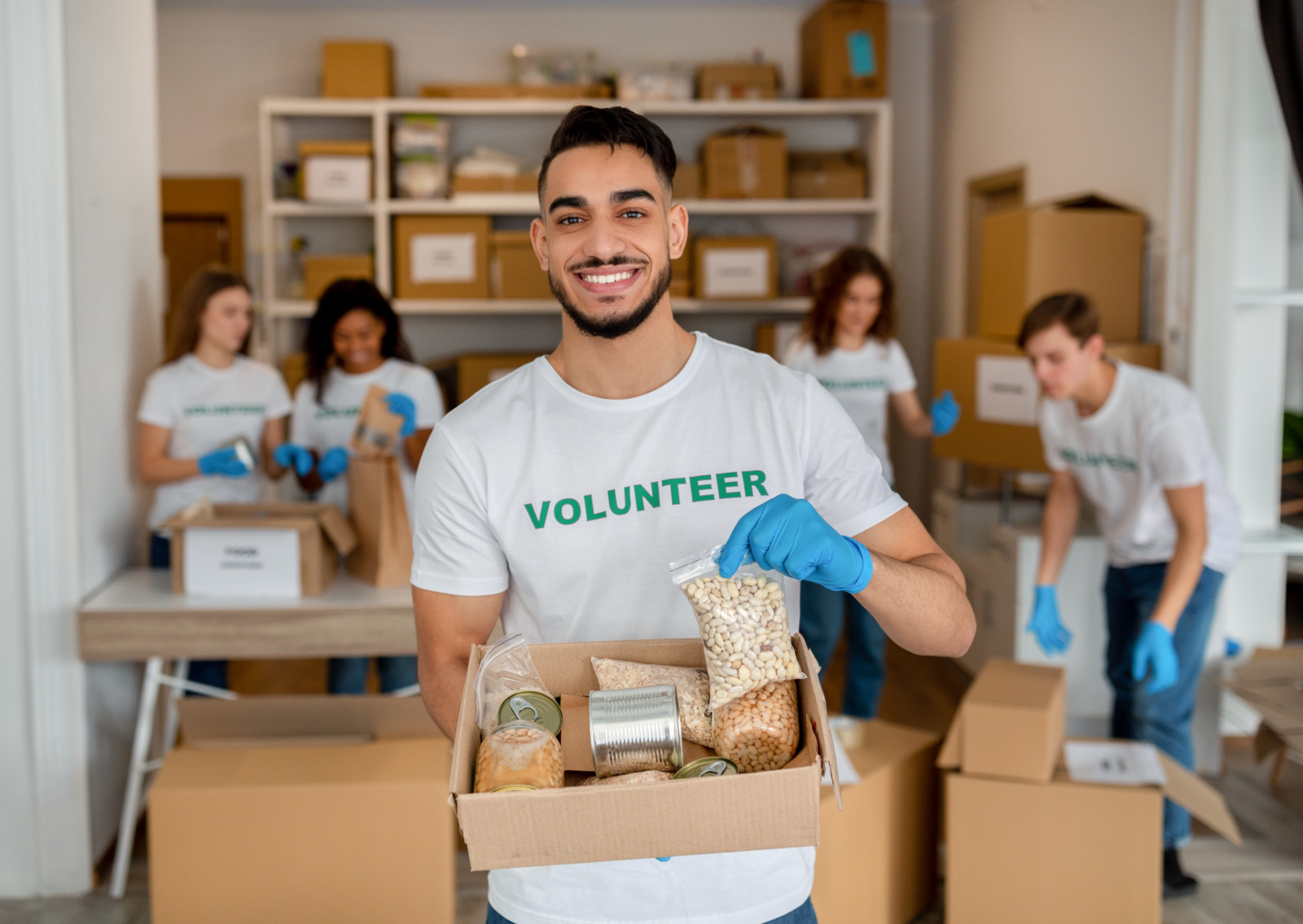 Does your organization need a FREE IT Assessment?